Intel has long been known for producing high-end desktop CPUs that are capable of reaching the max frequency on their processors at 5GHz.
However, Intel's new 12600K promises to go one step further by implementing two cores per die instead of one. This means that the 12600K can achieve frequencies up to 5. 2GHz without the need for overclocking. Read on our guide to find out if this latest generation Core i5 is worth considering or not.
Intel Core i5-12600K Overview
The Intel Core i5-12600K gaming CPU is the best value. It offers a similar level of performance to the i9 and boasts future-proofed features like DDR5 or PCIe 5.0. The chip also boasts a respectable multicore performance, making them a versatile choice for people who like to create and play.
Pros
Excellent gaming performance
Multi-core performance has seen huge improvements
Future-proofed by PCIe 5.0 & DDR5
Amazing power efficiency
Cons
Teething problems for compatibility
Cost increases due to Z690 motherboard requirements
Specs
Cores (P+E): 6+4
Threads: 16
L3 Cache (Smart Cache): 20MB
L2 Cache: 9.5MB
Max P-core Turbo frequency (GHz): 4.9
Max E-core Turbo frequency (GHz): 3.6
P-core base frequency (GHz): 3.7
E-core base frequency (GHz): 2.8
Unlocked: Yes
Graphics: UHD Graphics 770
Memory support (up to): DDR5 4800MT/s, DDR4 3200MT/s
Processor Base Power (W): 125
Maximum Turbo Power (W): 150
Recommended customer price: $289–299
Retail price (boxed, Newegg/Overclockers): $319.99/£289.99
Performance
Similar gaming performance as Intel Core i9-12900K
Competitive multi-core performance
Several games had compatibility issues at the beginning
Intel calls the i9-12900K the world's most powerful gaming processor, but I believe that the i5-12600K offers a better value option for most gamers, based on the benchmark results.
The i5 processor saw similar frame rates to its i9 sibling. However, the most significant margin was in Dirt Rally 1080p. It only had a 10fps difference. It still managed to reach a remarkable 220fps when paired with Nvidia's RTX3060 Ti.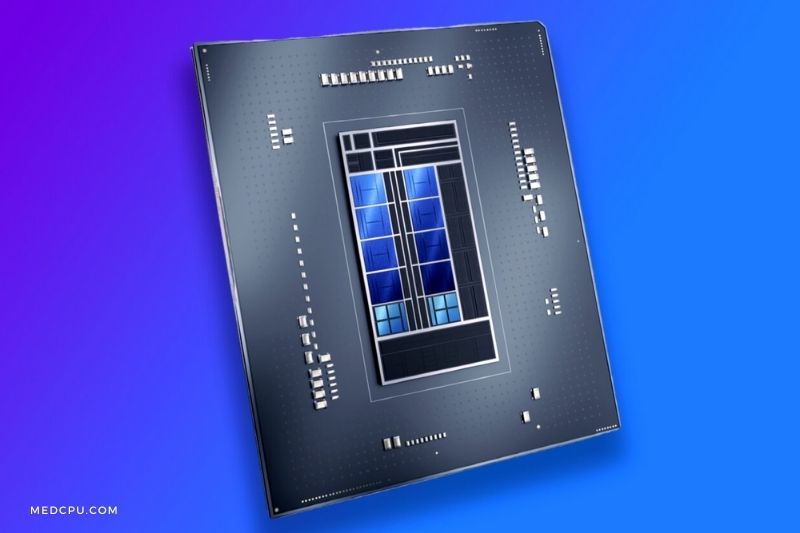 Intel revealed that a few games might have incompatibility issues with Alder Lake when they launch. Although Intel claims that this issue will be fixed with an upcoming patch, it is still worth paying attention to.
The i9's multi-core performance is where it shines, surpassing the i5 in content creation. It also has significantly better results on Cinebench R23 multithreaded tests and Geekbench 5. The i9 is undoubtedly the best option for content creation. However, the i5-12600K isn't a slouch in this area, scoring better than the AMD Ryzen 7 5800X and Intel Core i9-11900K.
Overclocking and Thermals
We'll soon publish a separate article that explains the Z690 platform's complexity for overclockers. We used Intel's Extreme Tuning Utility (XTU) and its simple sliders to make this review more efficient.
We were able to achieve a good enough one-touch slider result with the Core i5-12600K. This translated into around 6% more performance for F1 2021 and the Adobe Photoshop/PugetBench test run.
We also ran Cinebench R23 in CoreTemp for a 10-minute test to see if the Intel Core i5-12600K could reach its thermal limits. In our tests with a Corsair iCue 360mm liquid cooler, we found that the CPU reached a maximum temperature of just 66 degrees C. It's a 360mm liquid cooling unit on an i5. All that said, an air cooler is more practical when paired with a CPU this expensive.
Intel Core i5-12600K Competition
AMD's Ryzen 2017 processor launch was a significant success, but Intel was far ahead of AMD. Since then, the tables have turned, and Intel is on the back foot. However, Alder Lake and Intel's 12th Gen Core CPUs will be challenging AMD. Ryzen 5 5600X would be Team Red's closest competitor for the Core i5-12600K.
It is Intel that has the most cores and threads, which is quite interesting. Core i5-12600K's 10 cores and 16 threads are more than the AMD Ryzen 5 5600X, which has 6 and 12 core and thread configurations. These processors also differ in the cores they use. Intel's 12th Gen desktop processors are a hybrid, yield better results and allow the OS to delegate background tasks to energy-efficient cores.
This allows the Core i5-12600K's six high-performance cores (the same number as the Ryzen 5 5600X) to be freed up to focus on games and software. Intel has been the preferred choice for single-core performance, and that trend doesn't change for this generation. However, how the company built the Core i5-12600K means that it is also the best choice for multi-core applications.
You could even say that the Core i5-12600K is a better deal than AMD's Ryzen 7 7800X.
Power consumption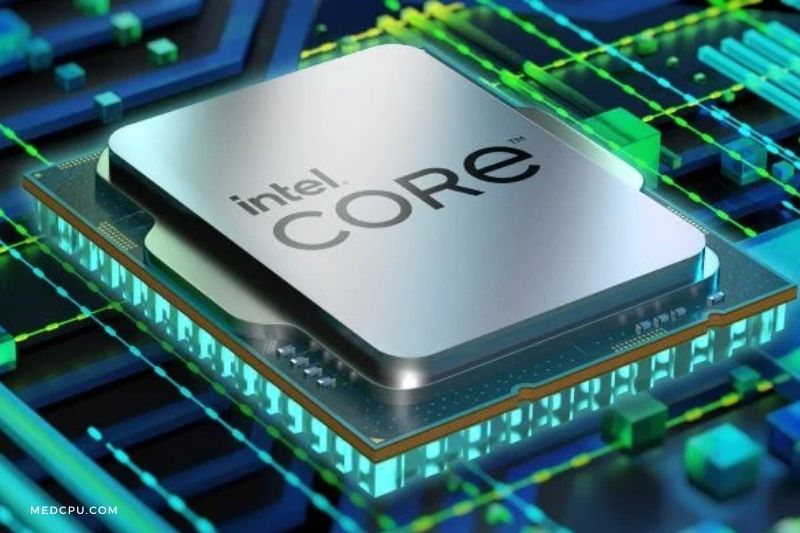 Let's end with a discussion on power consumption. Many people believed that Intel's 12th generation chips would be a power hog even before Alder Lake was launched. It is, but only when all-core loads are taken into account.
We found that the Ryzen and Core CPUs are much closer when monitoring power consumption in lighter applications such as Photoshop, Chrome, Office, and Premiere. The Core i9-12900K uses less power sometimes than the Ryzen 9 5950X.
This math changes with the Core i5-12600K, Ryzen 5 5600X. The Core i9-12900K is equal to the Ryzen 9 5950X, but the Core i5-12600K has more cores. This can result in results such as the one below in Handbrake 1.42. We recorded total system power consumption (how much you pay for electricity) on both CPUs with nearly identical components.
The Core i5 consumes about 220 watts to run the encode, while the Ryzen 5 5600X consumes about 165 watts. However, the Core i5 finishes the work quickly and starts to idle before the AMD CPU. Its idle power is slightly higher than that of the AMD CPU.
Read also: Best Laptops For Working From Home 2022
Conclusion
The Core i5 12600K is the best CPU for gaming right now. If you can afford it, then go for it. It is a very good processor and will serve you well. The Intel Thread Director is built into the 12th Gen Intel Core processors. It helps support operating system intelligently channel workloads towards the right core.
If you don't plan to play games on your computer, then consider another processor. It depends on what you need it for. As always, if you have questions or comments about this article, please feel free to leave them below. Thanks for visiting our website www.medcpu.com.
Video: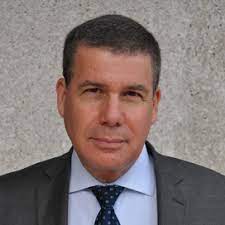 Eyal Ephrat serves as the co-founder and CEO of medCPU.com, where technology is making significant strides in the field of medicine. Through his experience in purchasing PC and laptop equipment and various other tech products, Eyal Ephrat contributes valuable insights to medCPU's mission.