Healthcare is personal.
Technology is critical. medCPU is both.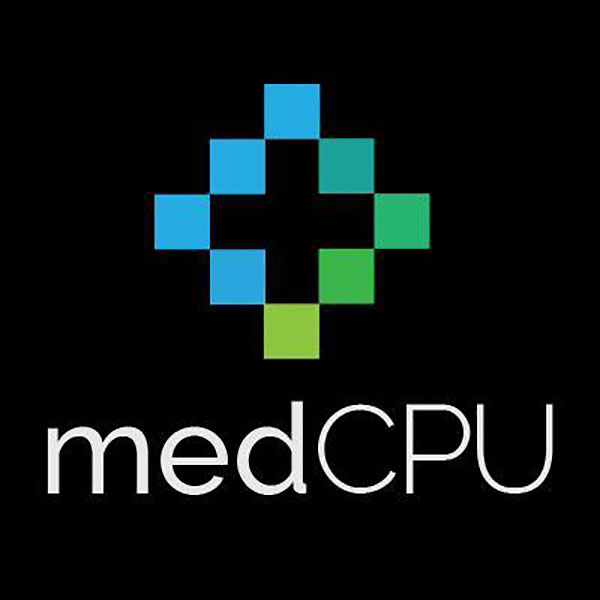 We appreciate you coming by and visiting Medcpu.com! My name is Eyal Ephrat. I've been blogging and penning reviews and tutorials for tech products for more than fifteen years.
I have more than ten years of experience in providing technology solutions for the healthcare industry. However, currently, I wish that technology will be applied in every field, not just limited to healthcare.
The ultimate goal of medCPU is to help newbies locate the information they need about the consumer technology device they're trying to buy so they can make the best decision for their budget. I will deliver my expertise most safely about knowledge across all subjects to better people's lives.