Google Chrome has undergone significant improvements, both cosmetic and functional, to become one of the most popular browsers in the world. You are undoubtedly aware that Google Chrome has a Dark Mode function on several platforms. Google's dark Mode is helpful if you want to reduce eye strain. However, it might occasionally cause issues if you are outside in the sun or a brightly lit space. So, in this post, MedCPU will demonstrate how to turn off dark Mode on Google.
Light Mode vs. Dark Mode
Light Mode entered people's homes, pockets, and hearts, when CRT displays that, could produce brighter lights, colors, and GUIs came into being. This lasted until in-depth studies on the negative consequences of a white screen convinced industry titans like Google to start offering their goods in dark Modes, such as Google Chrome Dark Mode.
As with every fad, Light Mode gave way to its brother, and users went to Dark Mode for greater comfort, aesthetics, and increased battery life on their smartphones.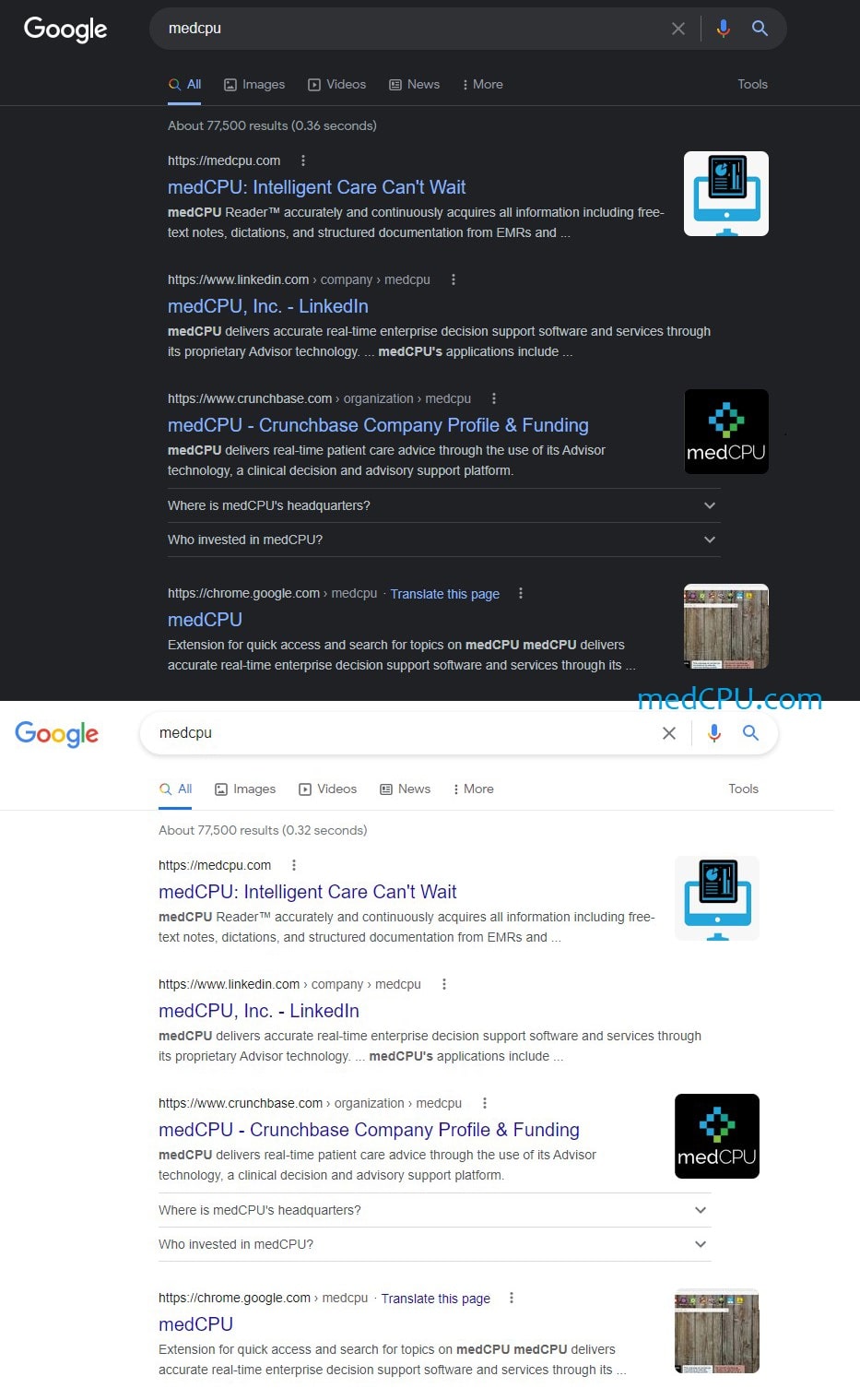 What is the appeal of Dark Mode?
Since the 1980s, there has been a dark mode, sometimes called night or black Mode. According to a survey conducted on Twitter by the Google Chrome development team, many people now choose Dark Mode because it is visually appealing, elegant and power-efficient, and consumes fewer resources.
Many users prefer Dark Mode since it may help to reduce visual fatigue and dryness in low-light environments without requiring battery-saving Mode. Many users choose Dark Mode, especially for its low-light settings. And it's understandable why many people choose this choice, considering how much time we spend staring at screens.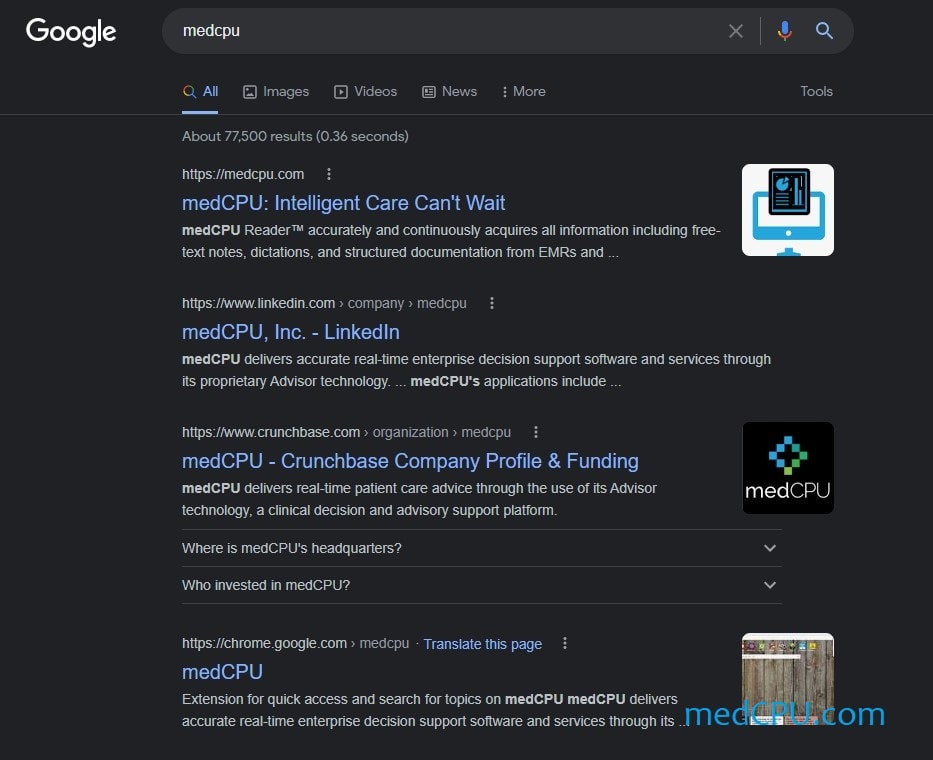 Turn Off Dark Mode in Chrome on a Mac
If the illumination on your Mac dims while working in low-light circumstances, you most likely have the dark mode function enabled. This function is a blessing for others, but you might not be one of them. If you want to turn it off for whatever reason, it's a simple process. Follow these steps to discover how to do so:
In the top-left portion of the screen, choose the "Apple" icon.
Choose "System Preferences."
Select "General" from the menu.
Select "Light" next to the term "Appearance."
>>> Read more: How to take a screenshot on a Mac
Turn Off Dark Mode in Chrome on a Windows PC
Has your computer gone completely black for no apparent reason? You can activate the dark mode option. You may choose it by mistake or turn it on but forget how to turn it off. Whatever the cause, the solution is simple. Users using Chrome on Windows PCs may quickly disable this functionality in a few simple steps.
Users of Windows 10
Following these steps:
Select "Settings" from the "Start" menu.
Toggle "Personalization" on.
Select "Colors" on the left side window.
Push "Light" from the dropdown menu.
Users of Windows 11
Following the steps below:
Select "Settings" by clicking "Start."
Select "Personalization" in the left-hand window.
Hit the "Light" theme button.
Turn Off Dark Mode in Chrome on a Chromebook
If your Chromebook dims later in the day, the dark mode setting is definitely active. Although not everyone prefers it, some users find it considerably simpler to adjust their screen brightness to fit the lighting. This functionality can easily be disabled. Follow these steps to do so:
In the lower right corner of the screen, click on time.
To disable dark Mode, locate the "Dark Theme" icon and touch on it.
Turn Off Dark Mode in Chrome on an iPhone.
Dark Mode on your iPhone will occasionally activate when it is not required (during a cloudy day, for instance). This might be irritating and cause eye strain. To disable dark Mode, perform the following steps:
Select the "Settings" icon.
Find and choose "Display & Brightness."
Select "Light" under the "Appearance" section.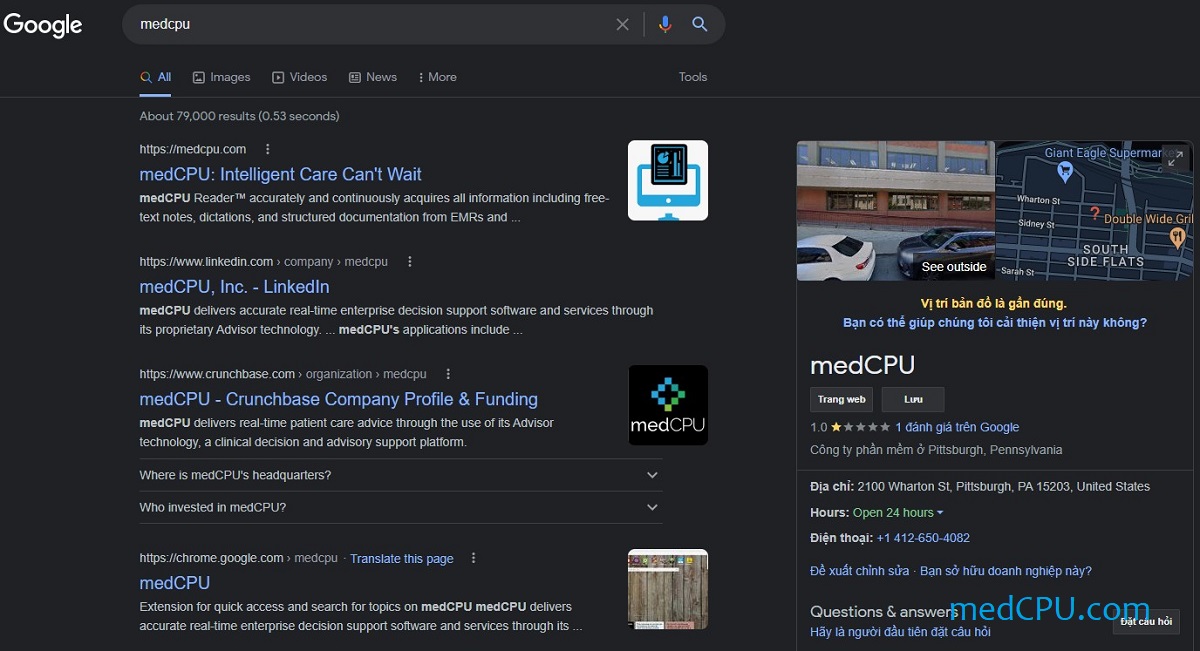 Turn Off Dark Mode in Chrome on an Android Device
There is a simple technique to turn off dark Mode on your Android if you don't find it useful. Even though some users, especially at night, find it useful, others find it bothersome. Making a change to the Google Chrome settings will allow you to disable this function. The steps listed below will show you how to achieve this:
Open "Google Chrome" app
Tap the "Three Dots" symbol in the upper-right corner of the screen.
Choose "Settings."
Go to the "Basics" section and select "Themes."
Select the "Light" option.
FAQs: How to Turn Off Dark Mode On Google
Why is my Google Dark Mode not turning off?
Extensions may be the cause of your inability to disable dark Mode or your Google still being in that Mode. See whether you have any Chrome extensions that may alter the theme, such as Dark Reader and Dark Mode. Chrome will remain in dark Mode if such addons are enabled.
Therefore, it's recommended to check and turn them off. From the header menu, select Extensions. After that, select Manage Extensions. Drag the toggle to turn it off from the list of extensions.
Why isn't there a Dark Mode in my Chrome?
There may be a compatibility issue if Chrome does not have a dark mode on your device. To support Chrome's dark Mode, your Windows computer must run at least version 10. It must be at least Mac OS 10.14 if you're using a Mac.
Conclusion
Chrome's dark Mode, while excellent for minimizing eye strain in low light, might not be useful when there is enough light. Using any device, you can easily disable this function. It may usually be found in most devices' system settings or preferences. Disabling dark Mode is simple and requires a few clicks or presses. We appreciate your time and hope that this article will be helpful if you mistakenly turned on Chrome's dark mode or search results.
Video: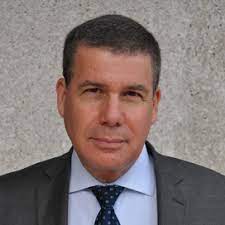 Eyal Ephrat serves as the co-founder and CEO of medCPU.com, where technology is making significant strides in the field of medicine. Through his experience in purchasing PC and laptop equipment and various other tech products, Eyal Ephrat contributes valuable insights to medCPU's mission.