Streaming services allow us to watch any content on any device anytime, anywhere. One of these devices includes our mobile phones — one of the most powerful gadgets that we rely on in our daily lives for communication, work, studies, emergencies, and entertainment. However, our mobile phones aren't really the best when it comes to streaming movies. It has a small screen, it can be laggy at times, and the battery life drains quickly.
But don't worry — there are several ways to maximize your movie streaming experience on your mobile phones. Let's begin with medCPU!
1. Choose the right streaming service
Not all streaming services are optimized for mobile use. So, make sure to check if your chosen streaming platform has a functioning mobile app. If your chosen platform isn't optimized, you might encounter slow loading speeds, constant buffering, and sudden app crashes. Popular streaming services like Netflix, Disney+, Sling TV, and HBO Max have optimized apps for mobile viewing, so you can't go wrong with any of these.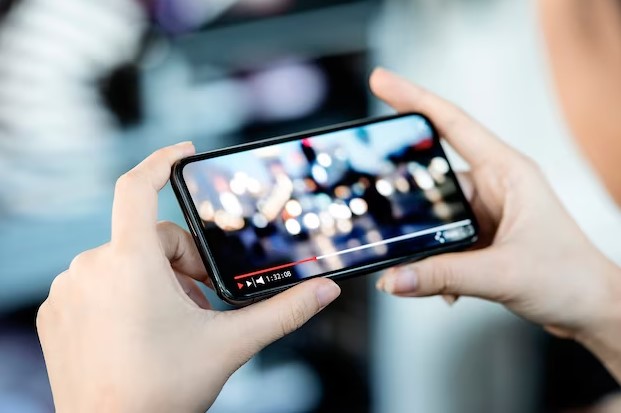 2. Optimize your phone settings.
To maximize your phone's streaming capabilities, you can tweak some settings to enhance your experience. For example, turning on airplane mode can help prevent interruptions from incoming calls or messages, and it can also help conserve battery life. You can also adjust your phone's brightness level and turn on the "do not disturb" mode to minimize distractions.
3. Connect to WiFi if possible.
Always, we mean all the time, connect to WiFi whenever you're watching movies on your phone, if possible. It's because watching movies online on your mobile device for a prolonged time can consume a significant amount of your data, and your device might overheat, damaging your battery along the way.
That's why it's important to have fast home internet, especially if you usually watch on your phone to stream movies or TV series on your favorite streaming platforms. If you're not at home, be careful in connecting to public WiFi because your personal data might get compromised. What you can do is use a VPN whenever you're connecting to a public network.
4. Take advantage of the offline viewing feature.
Many streaming apps already have this feature. The offline viewing feature basically works by allowing the user to download movies or episodes of a TV series so they can watch it even without an internet connection. You should take advantage of this, especially if you often go to places without available WiFi connections or you have limited data on your mobile plan.
You can simply download the movies or episodes of TV series you want to watch in your free time while connected to your home internet. Of course, the download time depends on your internet speed. If you think that your current internet plan is, then consider upgrading it. However, if you're already paying enough but aren't receiving the proper speeds, it may be time to switch internet providers.
5. Use quality headphones or external speakers.
The audio quality can make or break your streaming experience, and the mobile phone's built-in speakers aren't really the best. If you want to fully immerse yourself in what you're watching, we recommend investing in quality headphones that have excellent noise-cancellation features or a portable speaker that you can easily connect to your device via Bluetooth or cable.
By doing this, you can enhance the sound quality of the content you're watching and help you catch every detail of the scene. Also, you don't have to spend a lot of money to buy these. There are numerous quality but affordable earphones and speakers you can buy online.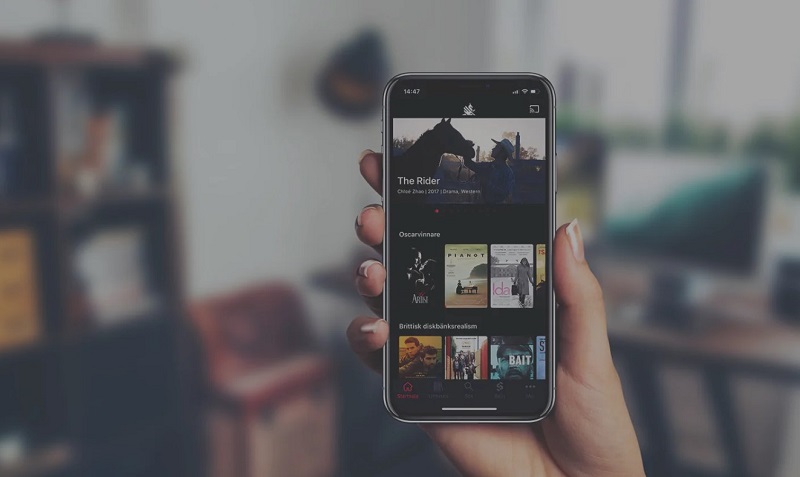 6. Always have a power bank with you.
Whenever you're going out, it's always best to have a power bank with you. A power bank is a convenient device that can help you charge your phone on the go. Streaming movies or simply using your phone throughout the day can drain its battery, and you wouldn't want to miss the climax of your favorite movie just because your phone ran out of juice.
When buying a power bank, consider the battery capacity and the charging speed. A high-capacity power bank with fast-charging capabilities can charge your phone quickly. This is an excellent feature, especially if you're a heavy-device user.
Final Thoughts
Streaming movies on your mobile phone is one of the easiest and most convenient ways to watch your favorite movies wherever you are. By following the tips we've shared above, you can maximize your viewing experience. You won't even have to be ashamed of sharing your phone with your friends as you watch a movie. Good luck, and happy streaming!
Read more: How to Save Money on Streaming Services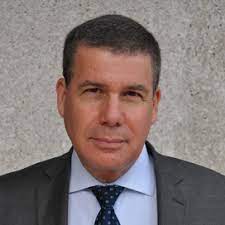 Eyal Ephrat serves as the co-founder and CEO of medCPU.com, where technology is making significant strides in the field of medicine. Through his experience in purchasing PC and laptop equipment and various other tech products, Eyal Ephrat contributes valuable insights to medCPU's mission.