Intel Core i7 vs i9 processors can be quite difficult to compare. There are many other factors that need to be taken into account when comparing these two CPUs. Intel Core i9 and i7 are both processors that can be found on many workstations, desktop computers, and laptops. They each offer great performance and reliability that will give users a smooth experience and extended battery life. In this article, MedCPU will explore the difference between these CPUs to help you decide which is the right CPU for you. Let's dive in!
What is the Intel Core i9?
Core i9 is Intel's naming convention to describe their top-end non-Xeon processors. It is less of a sub-brand, more of an identification number, and, to be honest, a little random. I9 was introduced with Skylake-X 7th Gen Core X release in June 2017. This was to complement the i7 line.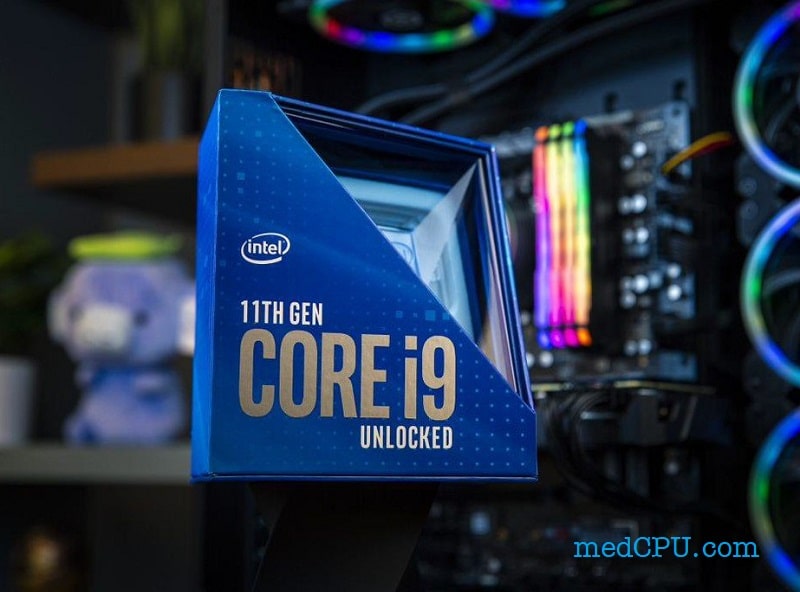 Skylake-X denoted all higher-core Core processors as i9, whereas in previous generations, they would have been i7. In 2018, Intel introduced the 9th generation Core (also known as Coffee Lake), which integrated i9 into higher-end models starting at the 9900k. All Core processors before this refresh were i7 and i5 only.
>>> Read also: Kaby Lake vs Skylake – Core Processors Comparison
History of Intel Core i7 and Core i9
The Intel Core i7/Core i9 processors are at the top of the long-running Intel Core processor line. They are also known for having multiple processor cores, effectively multiple processing units on one die, just like other processors in this series. Core i7, and Core i9 processors have more cores and lower power consumption.
Since the earliest Core processor generations, the Core i7 has been available, but the Core i9 desktop processor was launched in 2017.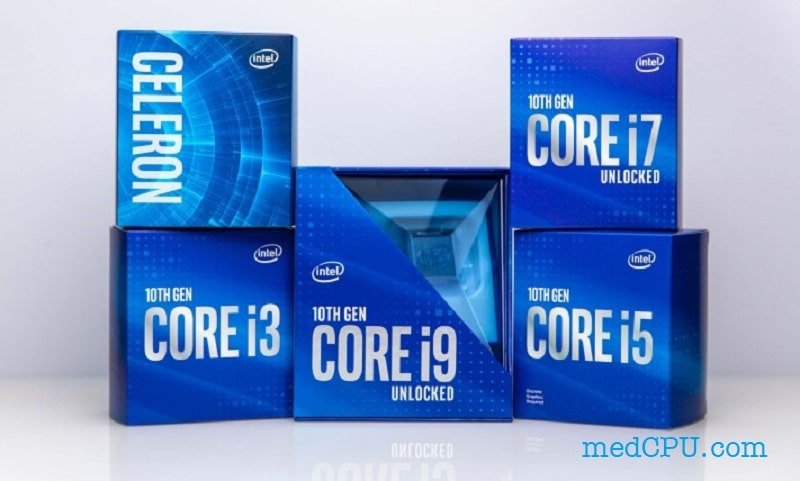 What Are the Different Intel Core Processor Types for Desktops?
There are currently four types of Intel Core processors available to business customers:
Core i3 – This low-end model is usually sold with two or four processor cores. It excels at single-threaded tasks like essential office software and web browsing.
Core i5 – Earlier Core i5 models had four processor cores. However, the Rocket Lake-S line now has six cores and twelve processor threads. This makes them a viable option for graphic-intensive tasks and eSports.
Core i7 – The latest Core i7 variants have as many as eight cores and 16 threads. Core i7s can use turbo boost, which allows for additional processor power when needed. A Core i7 processor or higher could be used for software development and video editing.
Core i9 – In 2018, Core i9, the first i9 processor aimed at consumers, made a huge splash on the desktop market. The majority of Core i9 models are 8 cores. However, the X-series processors offer models with up to 18 cores.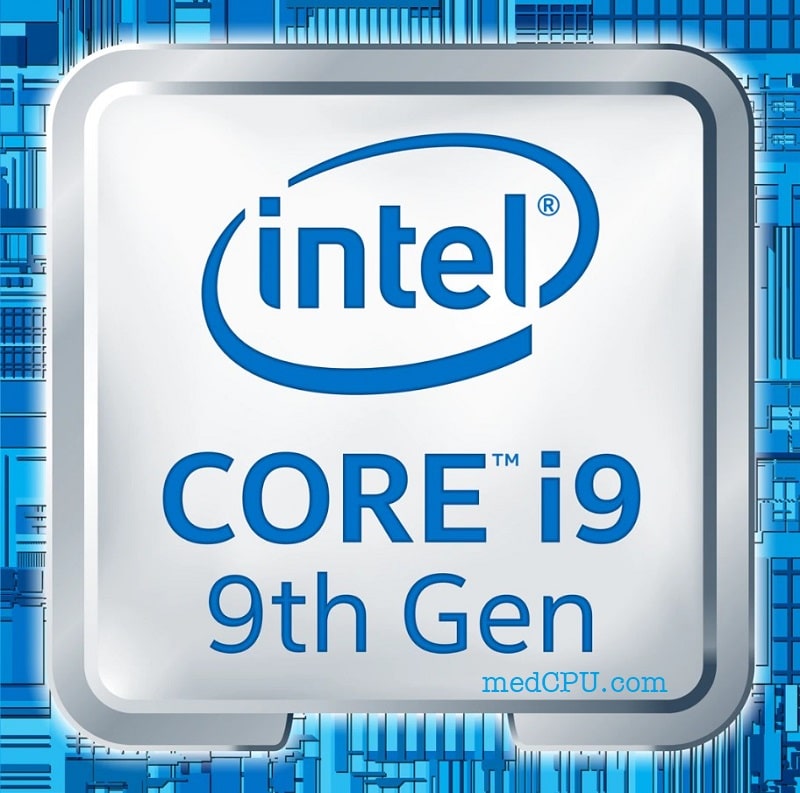 Quijano points out that Intel's premium desktop line excels when maximum capabilities are the main concern. They can also scale beyond the Intel Core series. He says that many professionals working in entertainment and data science prefer the Xeon processor line. It can run on multiple processor configurations and has up to 56 cores. The Xeon is demonstrated in action by Apple's Mac Pro.
Quijano states that there is always a limit to the performance and expandability of a desktop or fixed workstation. We support technologies that allow you to access the system remotely from your mobile device, even if you cannot take it with you.
Buyers of desktop computers should decide whether integrated graphics are required. Core processors can come with or without graphics, depending on the workload. Buyers should consider the power draw of each processor, as it generally requires a larger cooling system as the processor line develops.
>>> Read more: How To Lower Cpu Usage On Window 7, 10, 11?
Core i7 and Core i9 desktop processors
Before you dive in, you need to understand Intel's CPU naming scheme. Although we have a detailed breakdown, this guide only requires three suffixes. Overclockable processors K and F are available, but they lack integrated graphics. T processors use less power, which is at the expense of faster clock speeds.
The current Rocket Lake lineup from Intel has five i7 processors. However, they are all very similar. Both the 11700KF and 11700KF have eight cores and 16 threads. They both have a base clock speed of 3.6GHz and a boost of up to 5% for single-cores. Below are the 11700F and 11700F.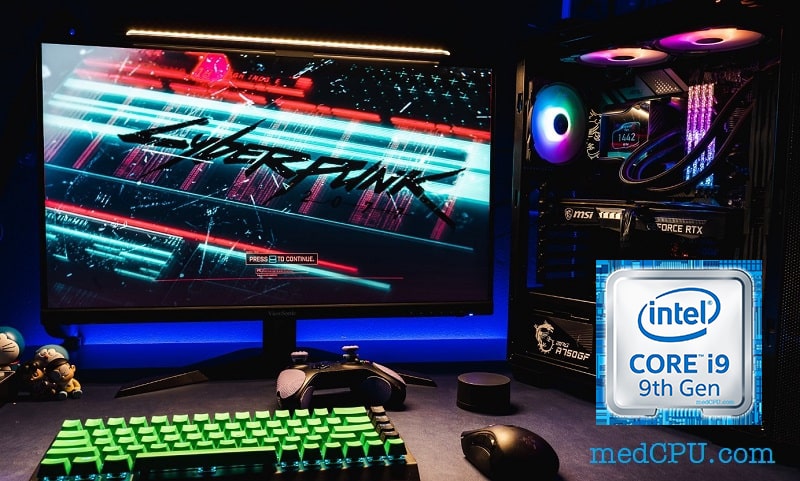 These processors have a slightly lower clock speed with a base clock of 2.5GHz and single-core boosts of up to 4.9GHz. They also reduce the TDP from approximately 125 watts down to 65 watts. The 11700T is a power-optimized processor that consumes only 35 watts. The processor can run at 1.4GHz but can boost to 4.6GHz with a single core.
The i9 lineup is nearly identical, with only a few minor differences in the clock speed. The 11900KF and 11900KF both start at 3.5GHz and then boost to 5.3GHz using a single core. The 11900F and 11900F peak at 5.1GHz with only 65 watts. The 11900T is nearly identical to the 11700T with a slightly faster boost clock (4.9GHz).
Rocket Lake has a new microarchitecture built on the same 14nm process node Intel has used for years. The 11900K seems like a significant downgrade to the 10900K. Although there have been generational improvements, this newer i9 has two cores and four threads. It's virtually identical to the 11700K except for clock speed.
We recommend i9s because of their core advantage in applications that require a lot more cores. This generation is not like that. Although the 11900K performs better than the 11700K, it isn't $150 more. The 11700K has almost identical specs, and you can overclock it to get precisely the same ones. Intel may limit the memory controller of the 11700K.
The X-series HEDT processors from Intel offer 18 cores to workstation users. This can be helpful for software that requires more cores. These CPUs are difficult to recommend to anyone, especially as they are more expensive than AMD competitors and are built on older technology.
See also: How To Clean Cpu? A Complete Guide
Core i7 and Core i9 processors in laptops
Intel's latest CPU releases are all mobile offerings. These include the Core i7 chips and Core i9 chips, and Core i9-powered Core i7 chips. The 10nm Ice Lake and 10th-generation CPUs, began shipping in August 2019. The Core i7-9750H is the 6-core, 12-thread Core i7-9750H.
It can boost up to 4.5GHz, and the Core i9-9980HK can go max with a staggering eight cores and 16 threads. This Core i9-9990HK has a maximum single-core turbo speed of 5.0GHz. These were the first mobile processors to have eight cores in a relatively small and lightweight laptop. We've also seen them perform extremely well in multithreaded performance.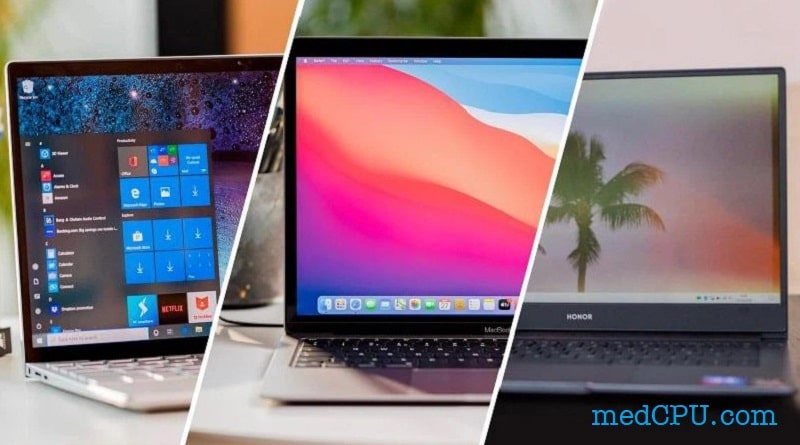 It was the fastest mainstream mobile processor that we had ever seen. It was used in the top configurations of the Dell XPS 15 OLED and the MacBook Pro. However, the Ice Lake processors are now offering stiff competition. Although the Core i7-1068G7 CPU is not as fast (clock speeds of 4.1GHz for a single core), it has only four cores and eight threads. It also consumes 28 watts.
The Core i9 CPUs, on the other hand, draw up to 45 watts. The Core i7 Icelake CPU, the 1060G7, can run with as little as 9 watts of TDP. The 11th-generation Intel Iris Plus graphics are also available.
The Intel 11th-generation Tiger Lake mobile processors offer improvements over the previous generation, especially in Adobe applications that use artificial intelligence (A.I.).
Processing and applications that can benefit from an improved single-threaded speed. The Tiger Lake lineup doesn't include an i9. There are three choices for i7s: The i7-1160G7 or i7-1165G7 and the i7-1185G7.
All of these chips come with four cores as well as eight threads. The maximum turbo speeds range from 4.4GHz to 4.8GHz for the 1160G7 and the 1185G7. All these chips, including i9, include Intel's new Xe graphics. Although the tech isn't as powerful as a discrete GPU, it can still produce reasonable frame rates at medium settings in games such as Battlefield V.
Intel also offers Comet Lake processors for mobile devices, and this is where you will find the i9s. Although the i9-10980HK boasts an impressive boost clock, it is also a very hot chip according to mobile standards.
It has a TDP (up to 45 watts) and is a highly regarded chip. The i7-1160G7 is the fastest, consuming between 7 and 15, while the i7-1185G7 is the most powerful at 28 watts.
These are high-performance chips that have an enormous power budget. The i9 consumes significantly more power than the three i7s. Standard mobile cooling solutions will not allow you to reach this impressive clock speed even with common mobile cooling solutions.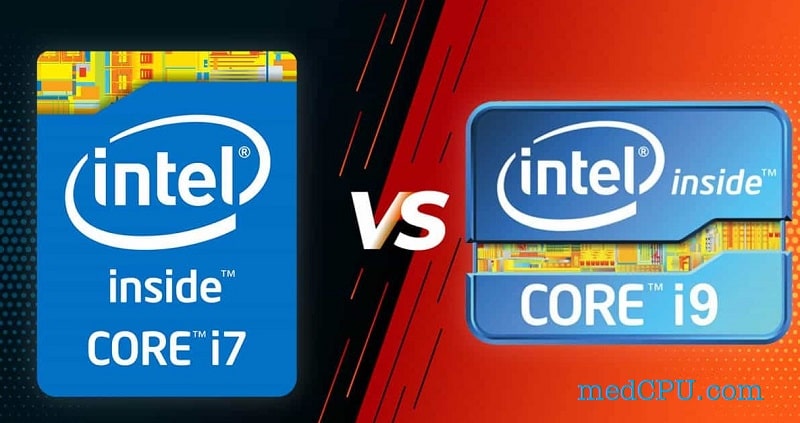 While you'll likely see multiple Intel generations when shopping for a laptop to buy, it is more common to find the latest. It depends on the type of laptop that you are looking for. The 11th-generation Tiger Lake processors are the best choice for thin and light laptops. The lineup includes a variety of i7 processors.
However, they draw less power than Comet Lake processors i9 processors. And the onboard graphics are great for entry-level gaming. You can likely afford an i9 if you need a gaming notebook or mobile workstation. It is essential to look at individual laptop reviews and not just the specs.
FAQs about i7 vs i9 processors
How much faster is i9 compared to i7?
The Intel Core i9 is a much faster processor than the Core i7. The i9 has a base clock speed of 3.5GHz and a turbo clock speed of 4.8GHz, whereas the i7 is 2.8GHz and a turbo clock speed of 4.2GHz. Additionally, the i9 has a max cache of 16MB and max memory support of 128GB.
Can I upgrade from i7 to i9?
The i9 is not compatible with any of the older boards. You would need to install a new motherboard and CPU in order to upgrade to an i9.
Which i7 generation is best?
Intel Core i7-3770K is the best option for most people because it has four cores, offers strong performance, and is not too expensive. The Intel Core i7-3770K is the best option for most people because it has four cores, offers strong performance, and is not too expensive.
It can be found for less than $300 on Amazon, making it a good choice for anyone who wants to get the most power for their money.
Conclusion: Is i9 better than i7?
The question of whether Core i9 is better than Core i7 really depends on the use case and the consumer. Intel Core i9 has a higher clock speed and can support up to 18 cores and 36 threads which makes it more suited for heavy workstation programs and gaming, while Core i7 is more suited for office work and personal computing.
Thanks for reading! I hope you learned something from this article. If you have any feedback or suggestions, please leave a comment below or get in touch via social media.
Video: