Windows 11 is the version of Windows released by Microsoft that is the safest from virus attacks. That's because Windows 11 has a very powerful antivirus that keeps your Laptop protected from viruses while surfing the Internet.
Even though the antivirus embedded in Windows 11 is effective at warding off viruses, there are still things that need to be done so that the data stored on the Laptop is safer. To provide complete laptop data protection, there is some free software that can be installed to prevent harmful malware and viruses from infecting your Laptop.
There are also some of the best tips and tricks to keep Windows 11 free of viruses that you can try.
But before discussing tips on protecting your Laptop from virus attacks, it's better if you know in advance the types of dangerous viruses that are widely circulating. This is important so that you know the characteristics of the virus, and then you can take preventive measures.
The Most Dangerous Type of Laptop Virus
Here are some of the most dangerous types of laptop viruses that you should be aware of:
Storm Worms
This virus first appeared in Europe in January 2007. The maker is still unknown until now. The spread of this virus is via email, which, if opened, will direct us to install malicious software.
Laptops that have been infected with Storm Worm will be controlled remotely by the sender of the virus. In addition, storm worms are very difficult to detect by antivirus on laptops because they can install rootkits that make them invisible.
I LOVE YOU
According to some sources, the I LOVE YOU virus was created by Onel de Guzman, who lived in the Philippines in 2000. This virus has successfully infected 40 million PCs and laptops worldwide. Its spread via email is the same as Storm Worm, with the email subject saying I LOVE YOU.
When this virus manages to infect the Laptop, it is able to access and send emails containing the virus to all Outlook contacts stored on the Laptop. Besides that, I LOVE YOU can also install malware, change files, and delete important data.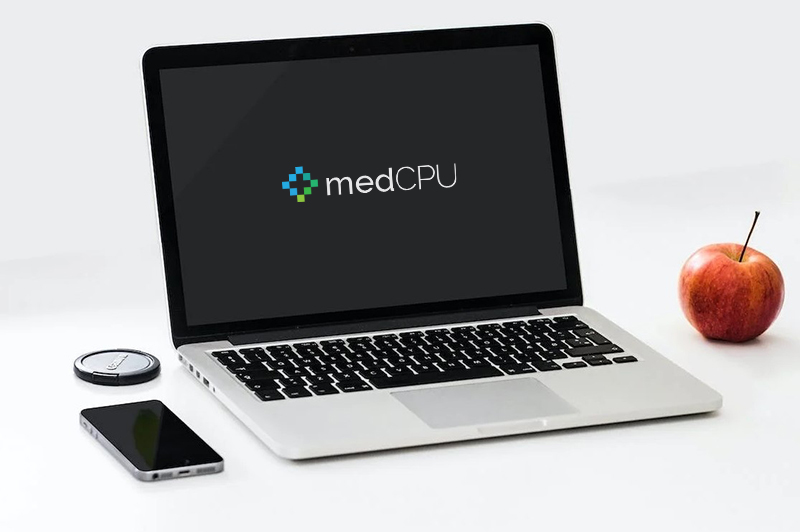 WannaCry
You must remember the shocking incident that occurred in 2017 regarding a virus attack that spread quickly in various countries. This virus spread rapidly through email messages and worldwide PC networks.
WannaCry is a Ransomware type virus that can lock laptops and PC Hard Disks. So that users cannot access the Laptop at all and have the potential to lose all stored data. The maker demands a ransom from the user whose Laptop is infected if he wants the Laptop and all its data to return to normal.
The three viruses above are the most dangerous viruses that you must be aware of. There are still many viruses out there that you should know about.
Thus, you'll need extra protection at all times. And one of the best solutions is by using a VPN. Any alternatives than monthly VPN should be considered. You can pay monthly if only you want to be consistent with it. If not, do a trial and error to find the best one for you.
Effective Tips You Need to Know
These viruses sometimes cause laptops to slow down. However, you can overcome all these viruses by reading the following tips on protecting your Laptop from virus attacks:
1 – Windows Defender
If you upgrade Windows, which was originally Windows 8, to Windows 8.1, then you will find the built-in Windows 11 antivirus called Windows Defender. Windows Defender installs automatically and runs in the background, so it's always active. Ensuring the Laptop remains protected.
Windows Defender is actually an improvement over Microsoft Security Essentials. Microsoft Security Essentials can be found in Windows 7.
2 – Scan for viruses
Windows Defender keeps everything safe by running in the background. However, if you want to scan your Laptop to make sure there are no harmful software, malware, and viruses, type Windows Defender into the search box on the Task Bar and press [Enter].
Select 'Quick' and click 'Scan Now' to sweep away trash files and viruses in the Laptop folder. For a deeper scan, select 'Full.'
3 – Set and Customize the Scan
If you want to control what Windows Defender needs to scan, select 'Custom,' then click 'Scan now.' A window will appear listing Memory Drives that you can select to scan.
If you want to scan only one drive, check the box next to the drive name. All subfolders inside will be checked as well. If you want more detail, click the '+' symbol to see the folders on each drive, allowing you to choose what to scan and what not.
4. Continue to Update Windows Defender
Viruses with new forms and types are always emerging. Windows Defender must always be updated so that it can protect the Laptop from attacks by new viruses.
You can update Windows Defender manually by clicking 'Update.' But the best thing is that it updates Windows Defender automatically. And by default, the update will be included with the Windows 11 update.
5. View quarantined files
When Windows Defender finds an infected file, it will quarantine it. So you can safely check the file before deleting it. Sometimes a quarantined file is actually harmless.
To check quarantined files, click the 'History' tab in Windows Defender, then click 'View File.' If you think the file is a virus, click 'Remove All.' If not, select 'Allow Item.' Do this if you are absolutely sure that the file is safe.
6 – Windows Defender settings
For more Windows Defender performance controls, click 'Settings.' You can turn real-time protection on and off (although we recommend leaving both on), and you can add exceptions as well.
7. Malwarebytes
Malwarebytes is free software that is often used to find and remove viruses that are not detected by other antiviruses.
Malwarebytes can be used with Windows Defender, and we recommend letting it automatically scan your Laptop if an error occurs in Windows 11 and Windows Defender has not detected a virus.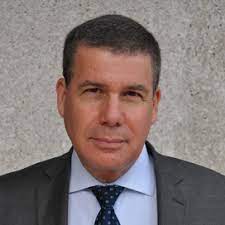 Eyal Ephrat serves as the co-founder and CEO of medCPU.com, where technology is making significant strides in the field of medicine. Through his experience in purchasing PC and laptop equipment and various other tech products, Eyal Ephrat contributes valuable insights to medCPU's mission.