Compact gaming laptops are gaining popularity due to their lower prices, practicality, and mobility. If you want to buy one for yourself, here are five of the best 13-inch gaming laptops on the market.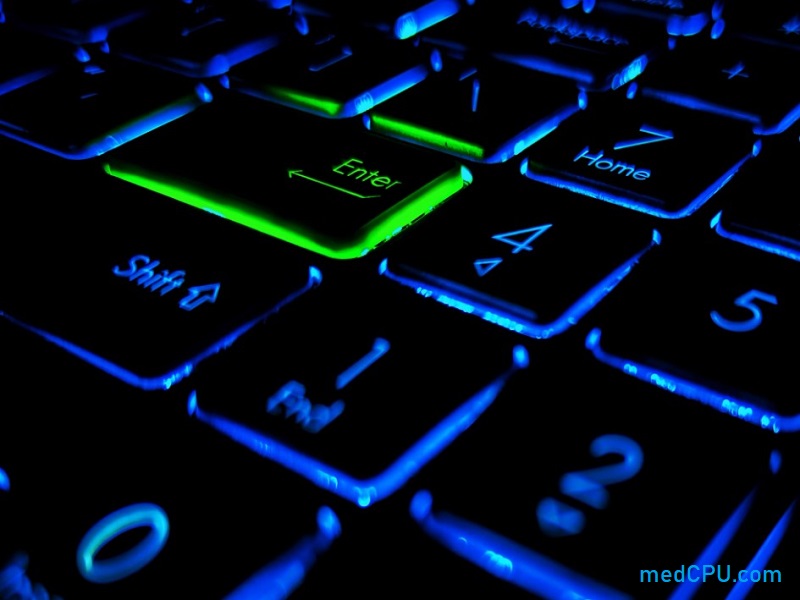 The 5 Best 13-Inch Gaming Laptops
Asus ROG Flow
Arguably the best 13-inch gaming laptop you can get at the moment, the Asus ROG Flow has everything you need to enjoy your favorite gaming titles on the go. While it is more expensive, it is worth the money if you can afford it.
ROG Flow has you covered when playing games online, providing excellent performance and immersion. However, many have said the screen could be brighter, and the battery life is nothing to write home about.
Lenovo Chromebook Flex 5
The Flex 5 is a brilliant option if you want something slightly more budget-friendly. Coming in at around $500, the Flex 5 offers spectacular bang for your buck while remaining light and portable. On the downside, the touchpad is below par, but it is not a problem if you have a separate mouse for gaming. The display reflects the low price tag, but it is still perfectly fine for most games.
Lenovo Thinkpad X1 Nano
The Thinkpad X1 Nano is a middle-of-the-line laptop great for most gaming and work needs. It is exceptionally light for what you get, offers consistent performance, above-average battery life, and a solid, responsive keyboard. The cons only show themselves if you ask too much of it, but if you are a regular gamer just looking for something to use when away from home, the Thinkpad should be on your watchlist.
HP Elite Dragonfly Chromebook
Another laptop that is more expensive but still worth the money is the Elite Dragonfly Chromebook by HP. You can expect superior performance, fast responses, a beautiful display, and an excellent haptic touchpad. Once again, it is expensive and possibly unnecessary for the average gamer. However, if you want a laptop that can do more than just run Call of Duty, the Elite Dragonfly Chromebook is right up your alley.
MacBook Pro 13 M2
Few people associate MacBooks with gaming, as they can do a ton but struggle to run even the simplest games. The Pro 13 M2 switches that narrative by giving you all the bells and whistles a Mac offers, with the ability to run games. Nineteen cores massively improve the graphics, and the incredible battery life makes it the perfect machine for those on the move. It does come with the typical hefty Apple price tag, but it is a MacBook that you shouldn't overlook as a gamer.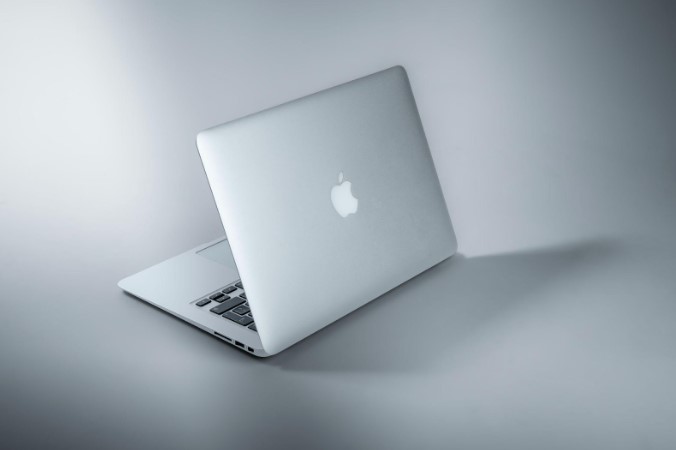 What To Look For in a Gaming Laptop
When it comes to choosing a gaming laptop, there are four things you need to remember and look for: the GPU, upgrading, resolution and speed, and battery life.
GPU
Most modern/high-end games are heavily GPU-dependent; because of this, it is essential to get a laptop with a GPU that can keep up. This is vital when choosing a laptop for one frustrating but fairly obvious problem. Since you can't change or upgrade the GPU in your laptop, you will need to try to find the best of the best so that you can get the most years out of the system.
Look for One You Can Upgrade
However, there are upgrades you can do on most modern laptops, namely, upgrading the RAM and storage. Both of these are important for most newer games; therefore, being able to upgrade them gives you a significant advantage. You can install an SSD on many systems, which will boost your gaming experience and extend your laptop's life.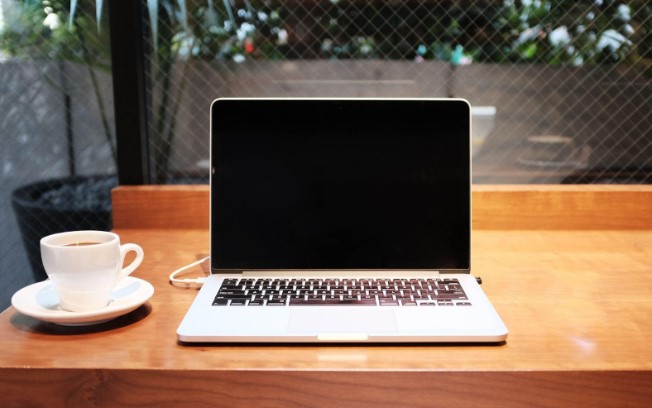 Resolution vs. Speed
When choosing a laptop with superb resolution and speed, you unfortunately can only pick one or the other. Laptops aren't big or powerful enough to give you the best of both worlds. An excellent way to decide between resolution and speed is to think about what else you will use the laptop for; if it is just for gaming and you don't need the graphics at your best, choose speed. Opt for resolution if you need the laptop for content creation, photoshop, or editing.
Battery Life
No matter which laptop you choose for gaming, its battery will not be good enough. You cannot change this, but you must still be aware of it when selecting a system. Many laptops have decent batteries; therefore, choose the one with the best lifespan.
Not only are there several smaller gaming laptops that will give you the best gaming experience, but you also now know how to spot one that will do the job. When these machines exist, there's no need to buy an overly expensive PC rig.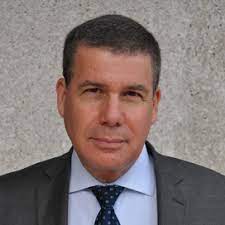 Eyal Ephrat serves as the co-founder and CEO of medCPU.com, where technology is making significant strides in the field of medicine. Through his experience in purchasing PC and laptop equipment and various other tech products, Eyal Ephrat contributes valuable insights to medCPU's mission.